A commitment to helping everyone become Blackbelts
We want the people of Bolton to feel safe, with our Martial Arts Programme I am sure that we can help.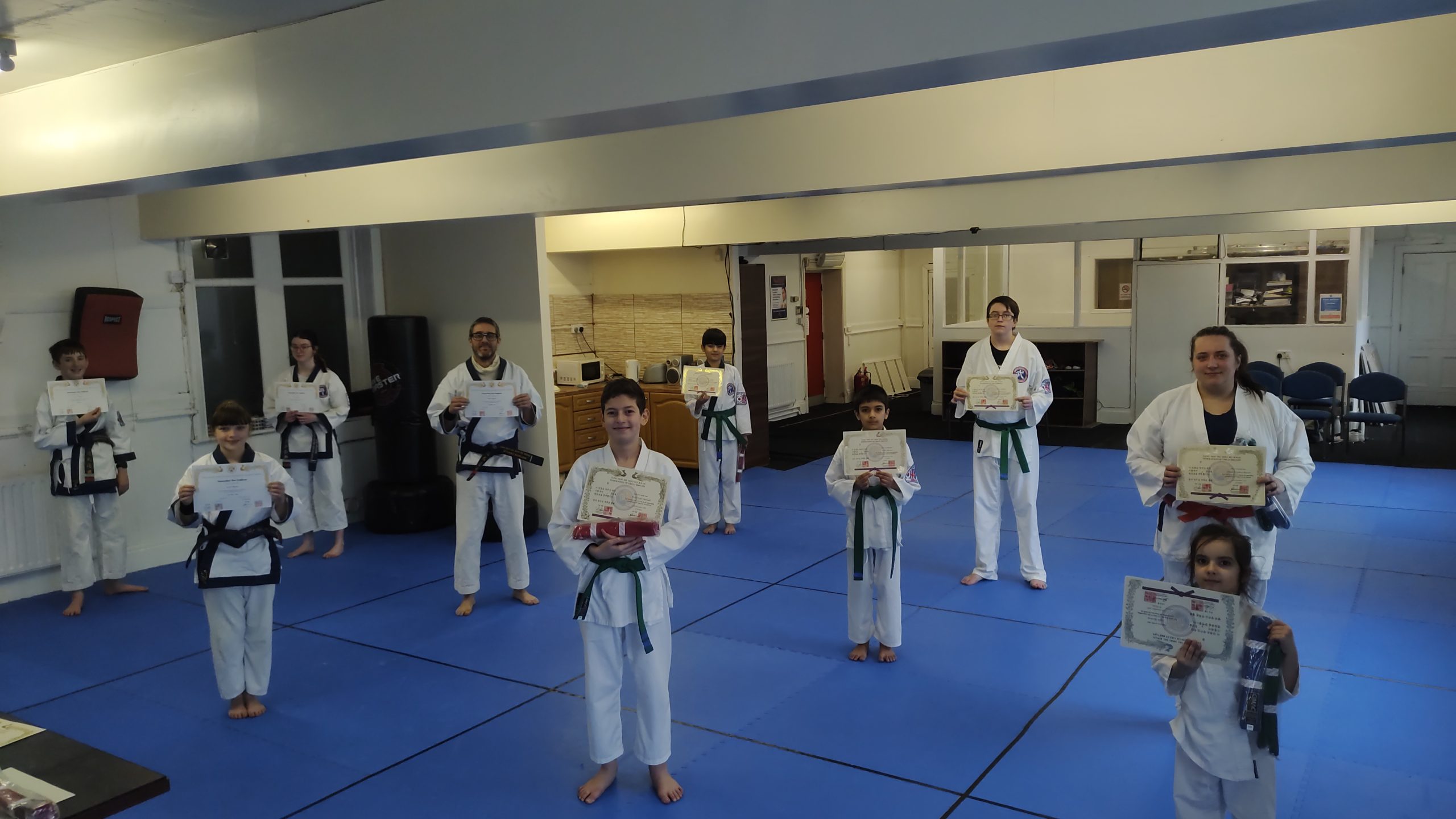 A Martial Art the whole family can join in to
Thinking about a martial art where you can train with your family
Fitness
Boost your fitness and loose weight.
Fun
Both Children and Adults have lots of fun during training with a very enthusiastic instructor.
Confidence
Feeling shy, lacking in confidence, Martial Arts has long since been the best way to improve these.
Self Defence
Learn various self defences skills that have real world applications.
Tiger Tot – 3 – 6 Year Old Class
Are you looking to enrol your child? We have a class specifically for children aged 3 – 6 Year old.
Family & Adult Classes
We have classes available 5 days a way for families and an Adult class available for adults who want to train away from children.
Building Confidence for the next generation
We have classes 5 days a week, Start your Martial Arts Journey today.
Family Martial Arts Centres
Professional Martial Arts Classes
Multiple Locations
A clean room to train in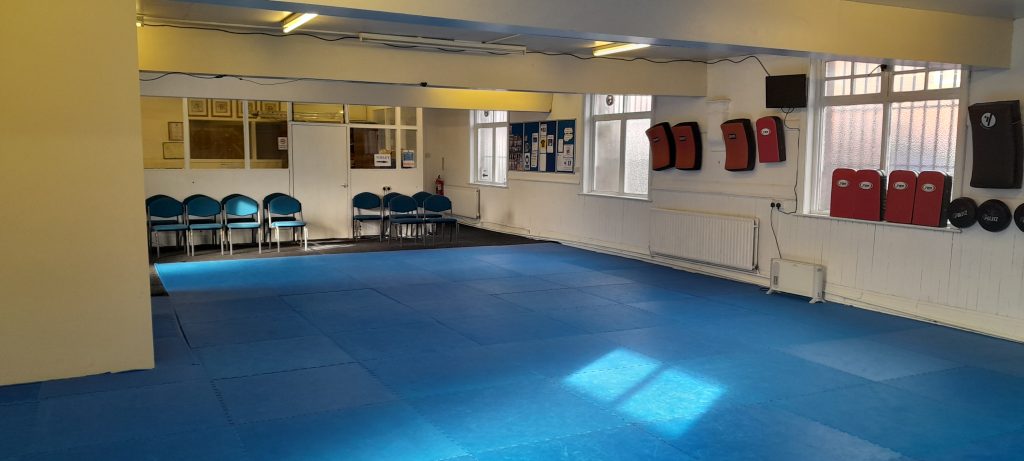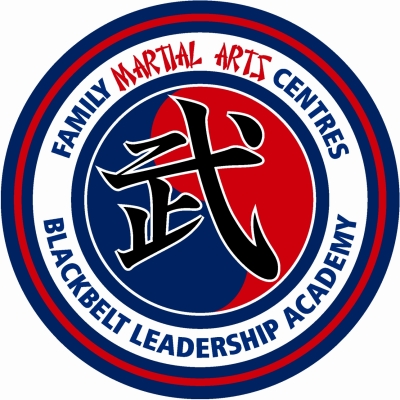 Family Martial Arts Newsletter
You will receive regular updates about events.
Life Skills.
Insight to the Forms and Self Defence.
A Martial Art Programme for the whole Family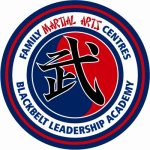 Mr Daniel Hartley
Chief Instructor
Join 900+ subscribers
Stay in the loop with everything you need to know.